Alireza Goudarzi
---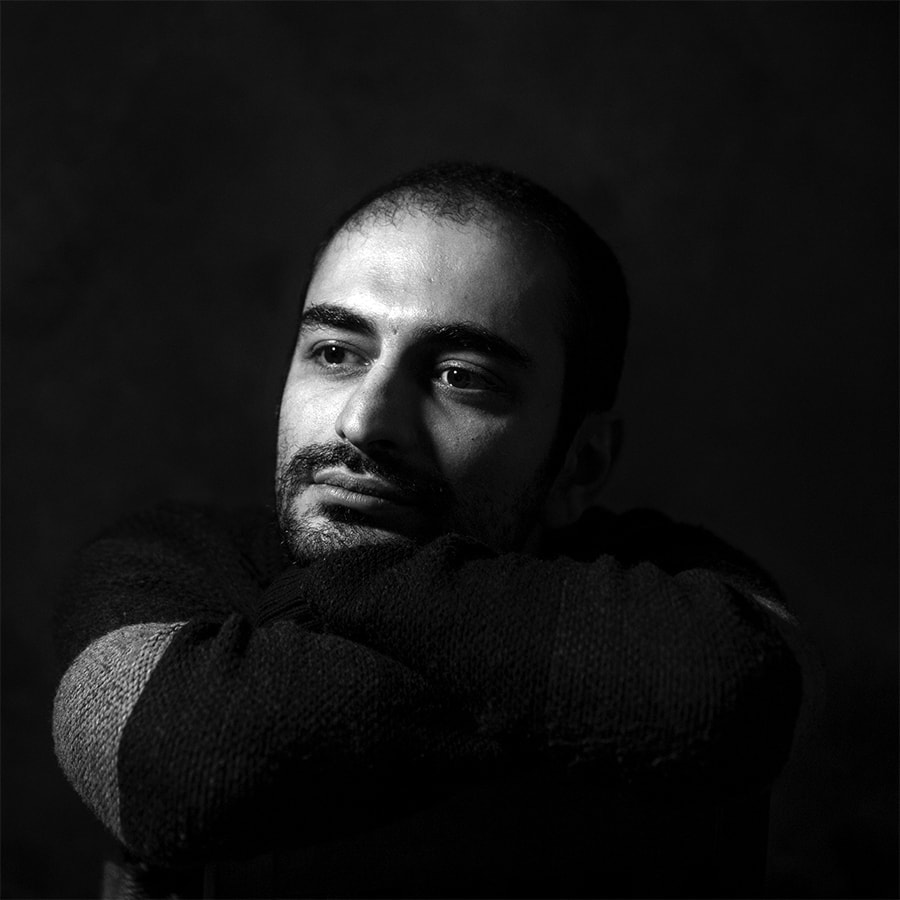 Alireza Goudarzi, is a Denmark based documentary photographer. With a decade of experience in a medium of photography, Goudarzi has captured various in depth and blunt angles of social issues in Iran. his works illuminated the less traveled path in Human rights issues such as: Afghan Emigrants, Illegal Workers, Cultural transition and behind the curtains stories of youth and the baby boomers.
Goudarzi has officially joined NVP on 2d of January ,2018.
---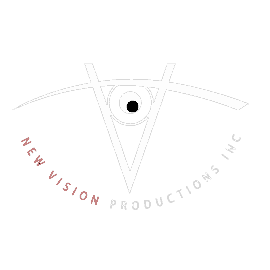 NVP Images
Mailing Address:
4 Forest Laneway, Unit 2808
Toronto, On , M2N 5X8
Canada
© NEW VISION PRODUCTIONS INC 2016. All Rights Reserved.