---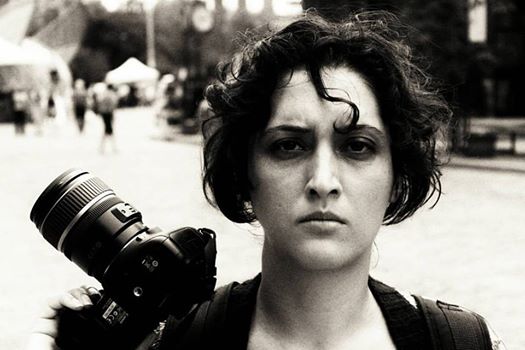 Bahare is an Iranian-Canadian documentary photographer currently residing in Port-au-Prince, Haiti. She has completed her education at Humber Institute of Technology and Arts (Toronto, Canada) in both arts and computer programming. Currently Bahare works with non-profit organizations in Haiti and News agencies across the world to document current issues and efforts taking place in the area.
In 2007 Bahare took a one year internship at David Hou's photography studio. She has worked and volunteered with a number of organizations since 2007 including Amnesty International, Crohn's and Colitis Canada, and Diabetes Hope Foundation. Her work has been published in numerous publications including the Guardian, the BBC, NY Times, and Aljazeera.
Bahare specializes in News, humanitarian, and non-profit (NGO) photography and joined NVP at 2016.