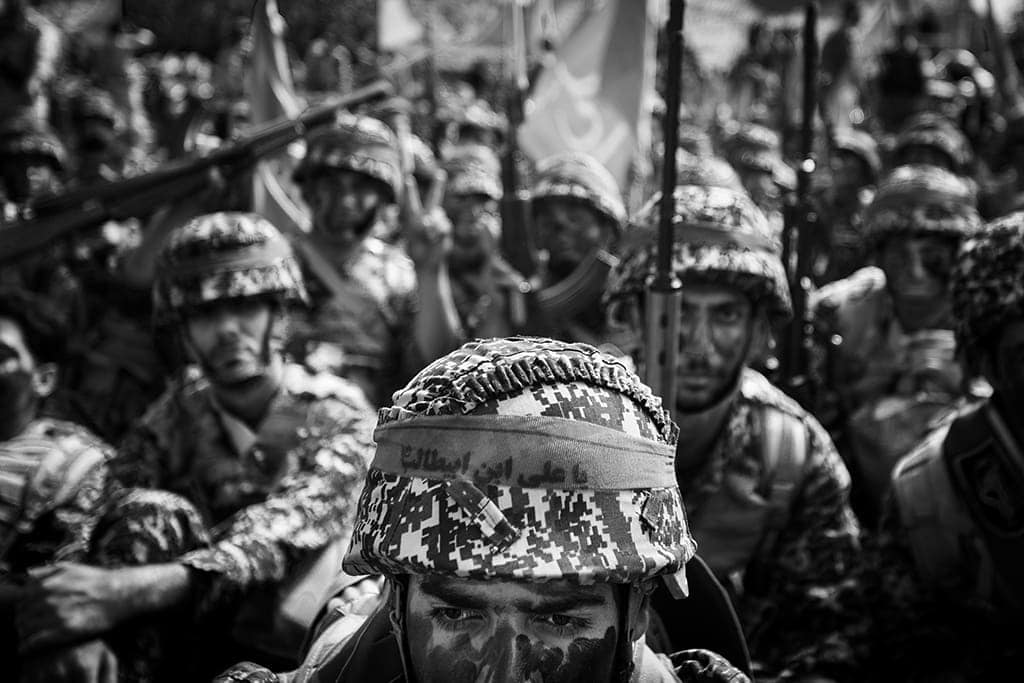 MEET THE TEAM
Its All About Perception

Toronto Based Visual storyteller, with more than decade of works on human rights issues. He is an Award-Wining Photojournalist/Visual Journalist, which has produced images of conflict and humanitarian crisis that have made headlines around the world. Pooyan's passion for his profession has taken him around the globe, and since 1998 he has documented the lives of many incredible and unique people of different cultures, religions, beliefs, and value systems.

Yasaman is a Tehran based photographer. She has studied photography and received prestigious international recognitions such as Magnum Photos documentary photography award 2015.

Yasaman Dehmiyani had shortlisted and attended NOOR-Nikon Masterclass in 2014. Since then she is constantly working on humanitarian projects.

Bahare is a Port-au-Prince, Haiti based documentary photographer with focus on human rights issues. She has worked and volunteered with a number of organizations since 2007 including Amnesty International, Crohn's and Colitis Canada, and Diabetes Hope Foundation.

Tehran Based photographer with more than a decade of professional experience in features and documentary photography. He mastered in street photography and recently working on his long term mobile projects. Mehdi currently collaborates with Titremag - Canadian digital magazine - as a Photo Editor.

Niagara Falls based photographer with an extraordinary approach in artistic storytelling. Marcel is multi-talented photographer with deep experience in Studio and street photography. With an academic background in photography from OCAD University and Sheridan College Marcel has played a profound role in the company.

Alireza Goudarzi, is a Denmark based documentary based photographer. With a decade of experience in a medium of photography, Goudarzi has captured various in depth and blunt angles of social issues in Iran. his works illuminated the less traveled path in Human rights issues, Afghan Emigrants, Illegal Workers, Cultural transition and behind the curtains stories of youth and the baby boomers.
Mentor Program

Majid Farahani was born 1988 in Tehran, capital city of Iran and graduated in photojournalism. He started news and documentary photography in 2009 and now is one of the primary members of the Iranian photographers national society.His focus is more on long-term projects and documentary field. Majid is currently on one year mentor program of NVP Images