SERVICES
One Soul At A Time
---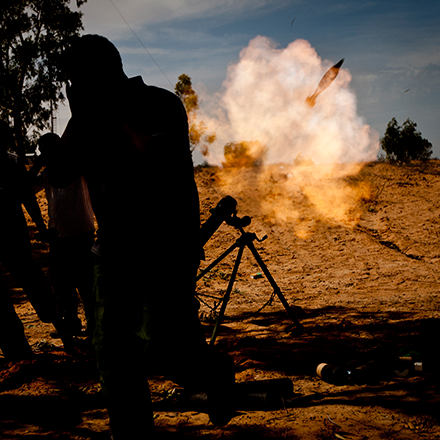 Photojournalism
In past decade our internationally acclaimed photojournalists have captured conflicts and developments in the Middle-East, Asia, North America and Africa. New Vision Productions Inc. covers stories from an in-depth and personal viewpoint.
Multimedia
Our company has been proudly involved in numerous documentaries and short films. NVP have provided, producers, advisors, programmers and crew to various titles such as Man on The line, Unshaved, Out in Iran and Weightless Weighs.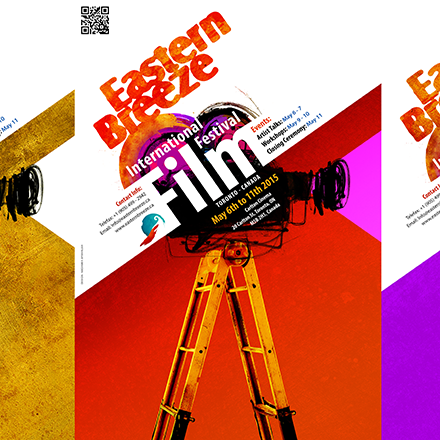 Management
By 2007 NVP start a new chapter and engaged in Art Programming and Public Relations section. We programed and publicized events such as Eastern Breeze International Festival in Canada, Ashes to Ashes theatrical performance, Trilogy and Beyond Frames exhibitions.