Mahya Rastegar
---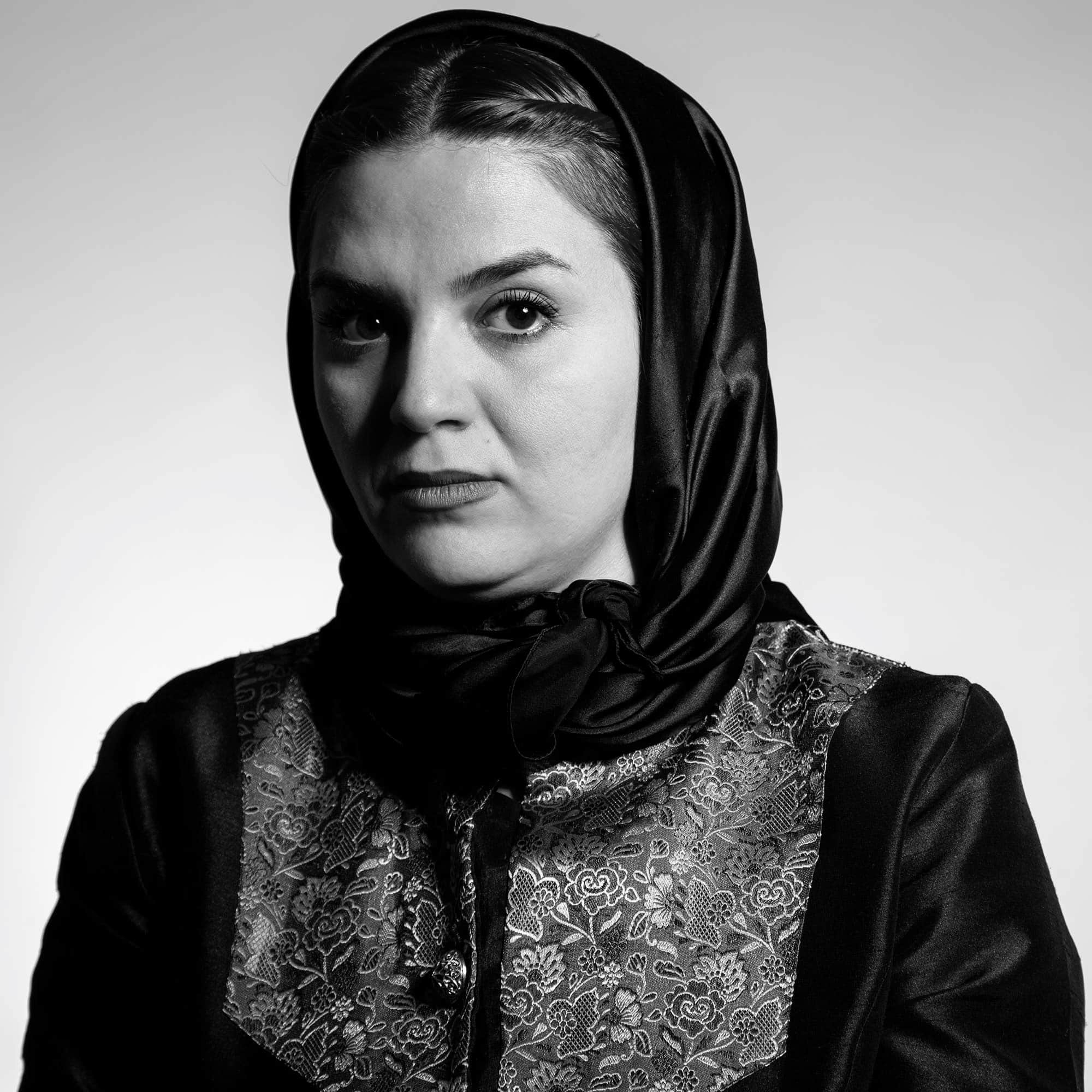 Mahya Rastegar is an Iranian social documentary photographer with focus on Women empowerment.  Mahya is on a personal mission to manifest a new image of Iranian females through the series of visual documentation. To do so she has already made over 18 stories on 18 Iranian women who has push the boundaries regardless of the limitations.
---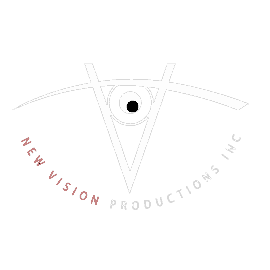 NVP Images
Mailing Address:
4936 Yonge Street, Unit 208
Toronto, On , M2N 6S3
Canada
© NEW VISION PRODUCTIONS INC 2016. All Rights Reserved.