Majid Farahani
---
Majid Farahani was born 1988 in Tehran, capital city of Iran and graduated in photojournalism. He started news and documentary photography in 2009 and now is one of the primary members of the Iranian photographers national society.
With over 8 years of working close with Iranian agencies and dailies, his work have been published in various outlets. On 2017 he became a mentee of NVP Images and by mid-2018 Majid Farahani as a seasoned photographer became a full member of the NVP.
---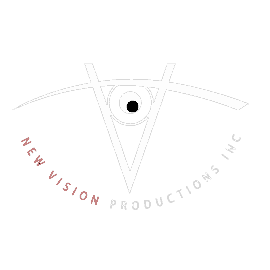 NVP Images
Mailing Address:
4 Forest Laneway, Unit 2808
Toronto, On , M2N 5X8
Canada
© NEW VISION PRODUCTIONS INC 2016. All Rights Reserved.