Marcel Gerou
---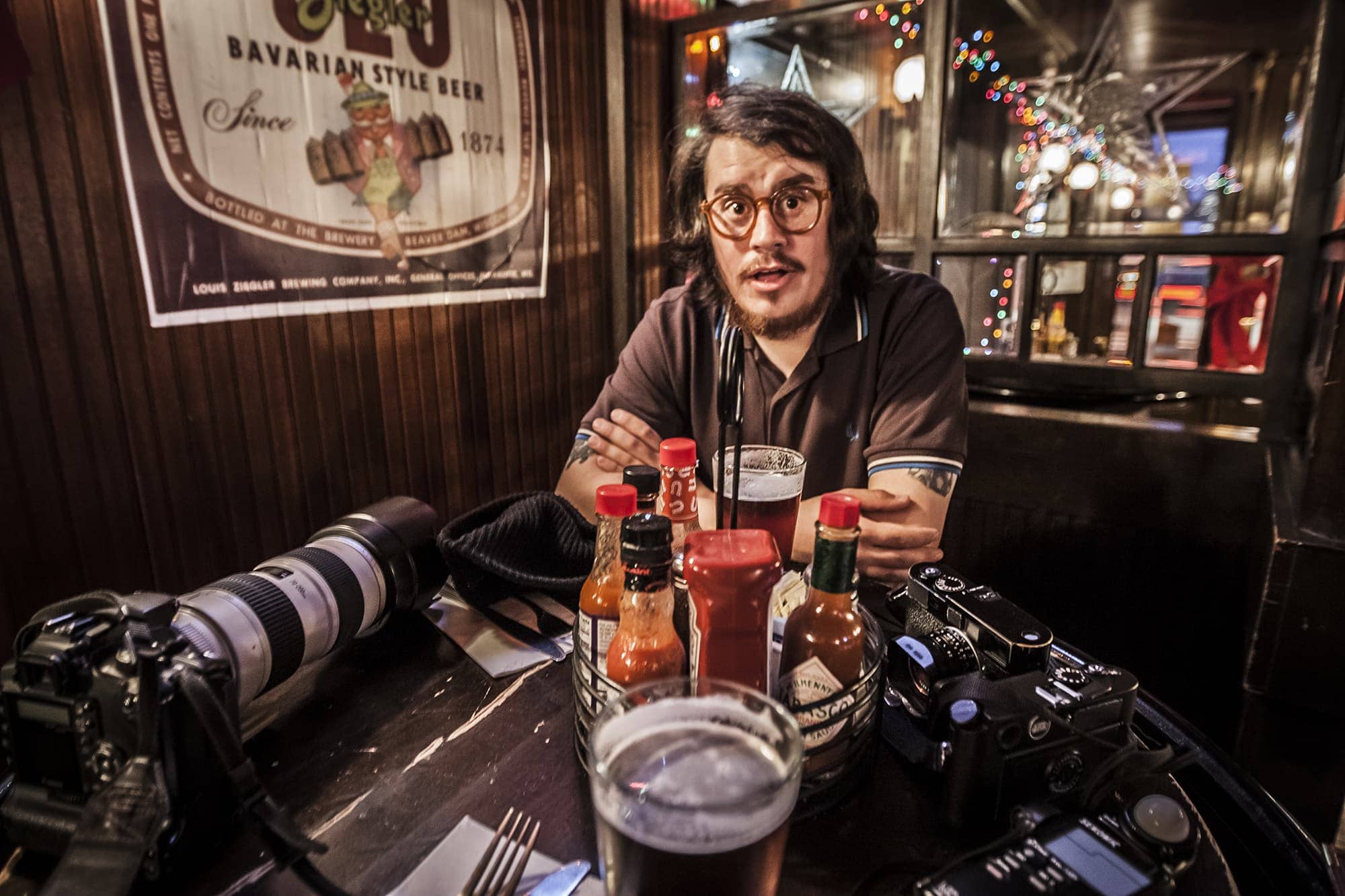 He was born in North America and raised in Europe, this honed his vision and gave him a unique perspective for exposing unseen facets of society. Marcel is Photographer with extraordinary approach in artistic storytelling. He is multi-talented visual examiner with deep experience in studio and street photography. He is also the winner of the Le Meridien + Lens Contest, curated by Ralph Gibson.
With an academic background in photography from OCAD University and Sheridan College, Marcel joined NVP in 2008 and since then he has played a profound role in the company.
To quote Marcel: "As a result of my upbringing, I have developed a split perspective on occidental culture. This has enabled me to see things in a nonethnocentric manner. I was raised with the smell of developer; though the first time I grabbed a camera for the purpose of self-expression, was 12 years ago. The camera has become a key component of my life.
---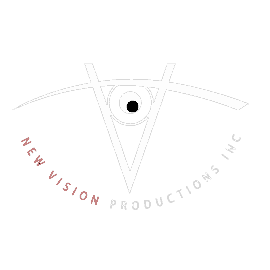 NVP Images
Mailing Address:
4936 Yonge Street, Unit 208
Toronto, On , M2N 6S3
Canada
© NEW VISION PRODUCTIONS INC 2016. All Rights Reserved.