Mehdi Fazlollahi
---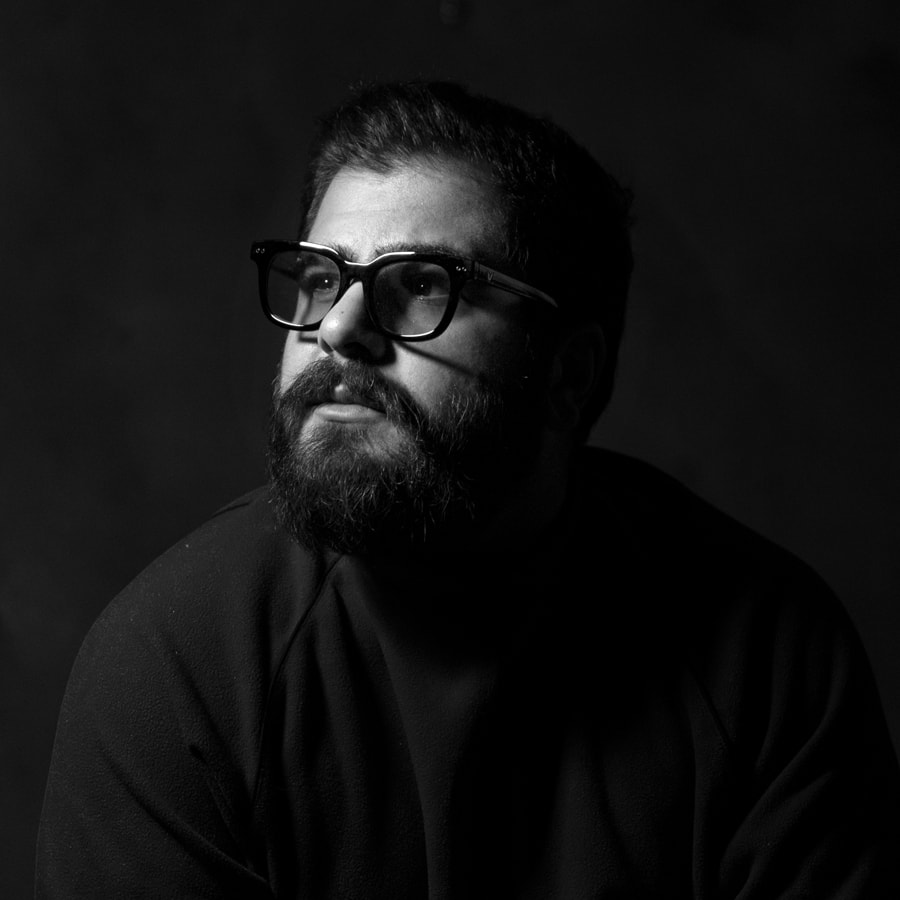 Born in 1989; Mehdi Fazllolahi is an Iranian documentary and street photographer with the focus on social documentary. Mehdi has received a Bachelor of Art in graphic design and his images have been published in various media outlets; locally and internationally.
Mehdi Also practices Photo Editor position in Titre magazine, and currently he is more involved in management of the NVP Agency. Mehdi is based in Tehran, Capital of Iran and became the NVP full member on 2016.
---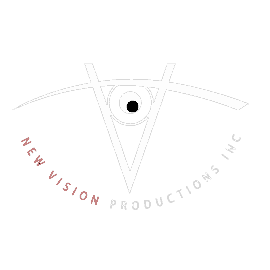 NVP Images
Mailing Address:
4936 Yonge Street, Unit 208
Toronto, On , M2N 6S3
Canada
© NEW VISION PRODUCTIONS INC 2016. All Rights Reserved.