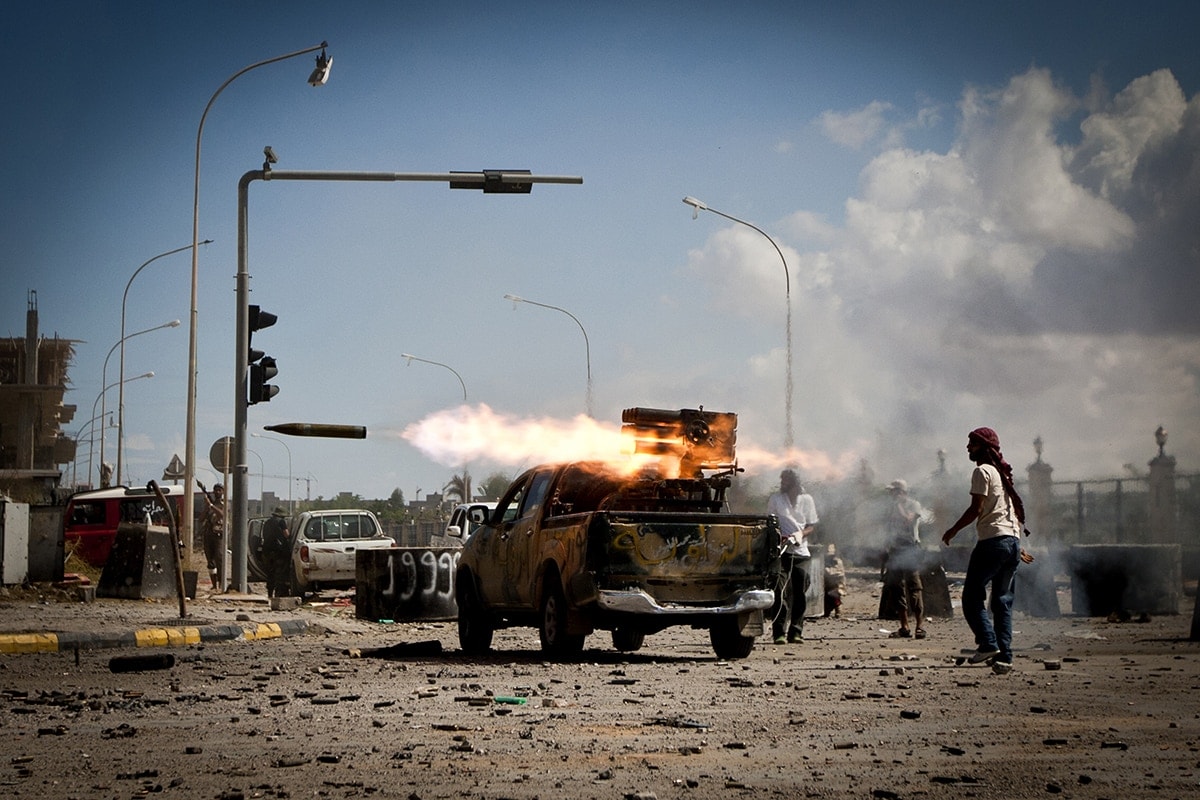 Battle of Sirte
October 6, 2016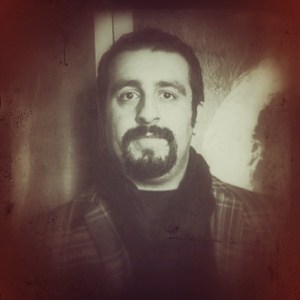 Pooyan Tabatabaei
The Battle of Sirte was the final battle of the Libyan civil war 2011.
The first Libyan Civil War, also referred to as 17 February Revolution, was an armed conflict in 2011, in the North African country of Libya, fought between forces loyal to Colonel Muammar Gaddafi and those seeking to oust his government. The war was ignited by protests in Benghazi beginning on Tuesday, 15 February 2011, which led to clashes with security forces that fired on the crowd. The protests escalated into a rebellion that spread across the country, with the forces opposing Gaddafi establishing an interim governing body, the National Transitional Council.
Since On 5 March 2011, Anti-Gaddafi forces tried to capture the Sirte. In September, 2011 A massive rebel force of 900 armed pickup trucks, supported by tanks and NATO bombers, surged into the city that is Muammar Gaddafi's birthplace and final coastal stronghold, loyalist units continue to resist. Over a period of 15 days, the rebels dominated the city, have captured the airport and units are surging through the countryside to the south. Finally, after a month of strong resistance, on Oct 20th, 2011 Muammar Gaddafi attempted to flee the city, but he was injured and captured by fighters. The National Transitional Council "declared the liberation of Libya" and the official end of the war on 23 October 2011.
LOCATION
Sirte, Libya

CATEGORY
Conflict
DATE OF PRODUCTION
2011