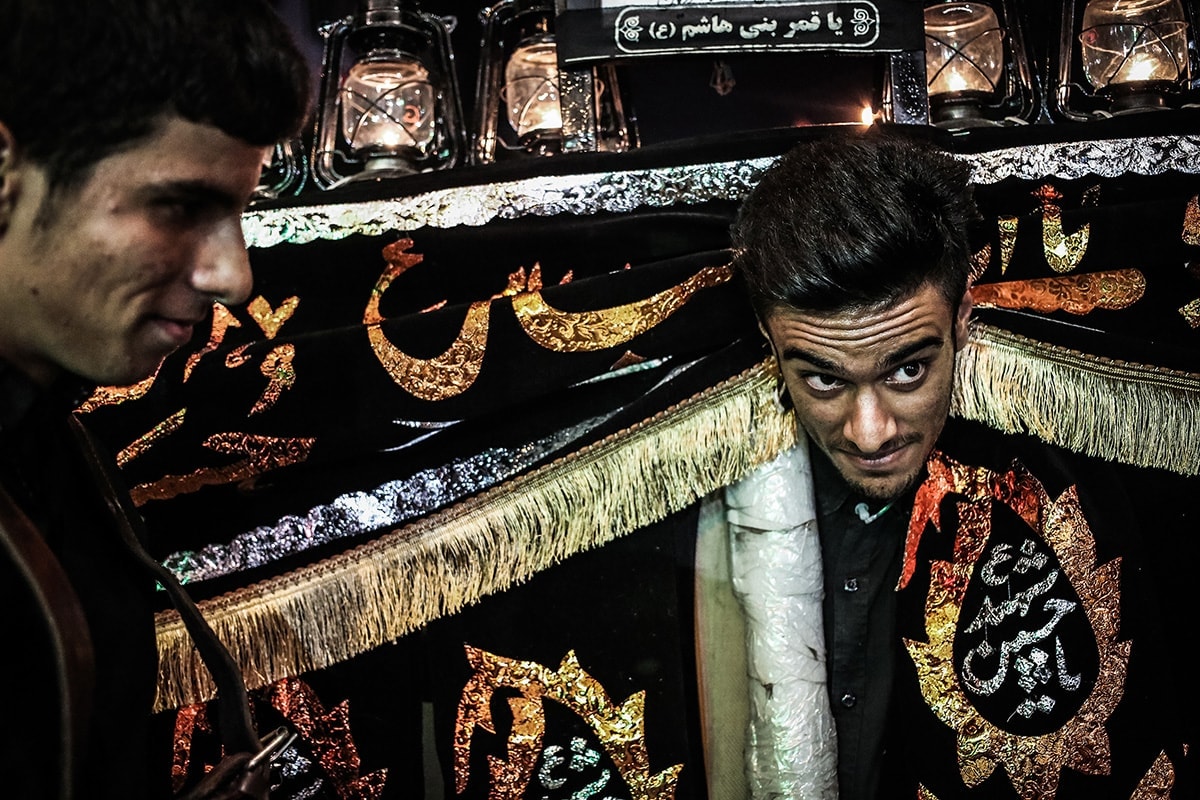 Day of Ashura
October 17, 2016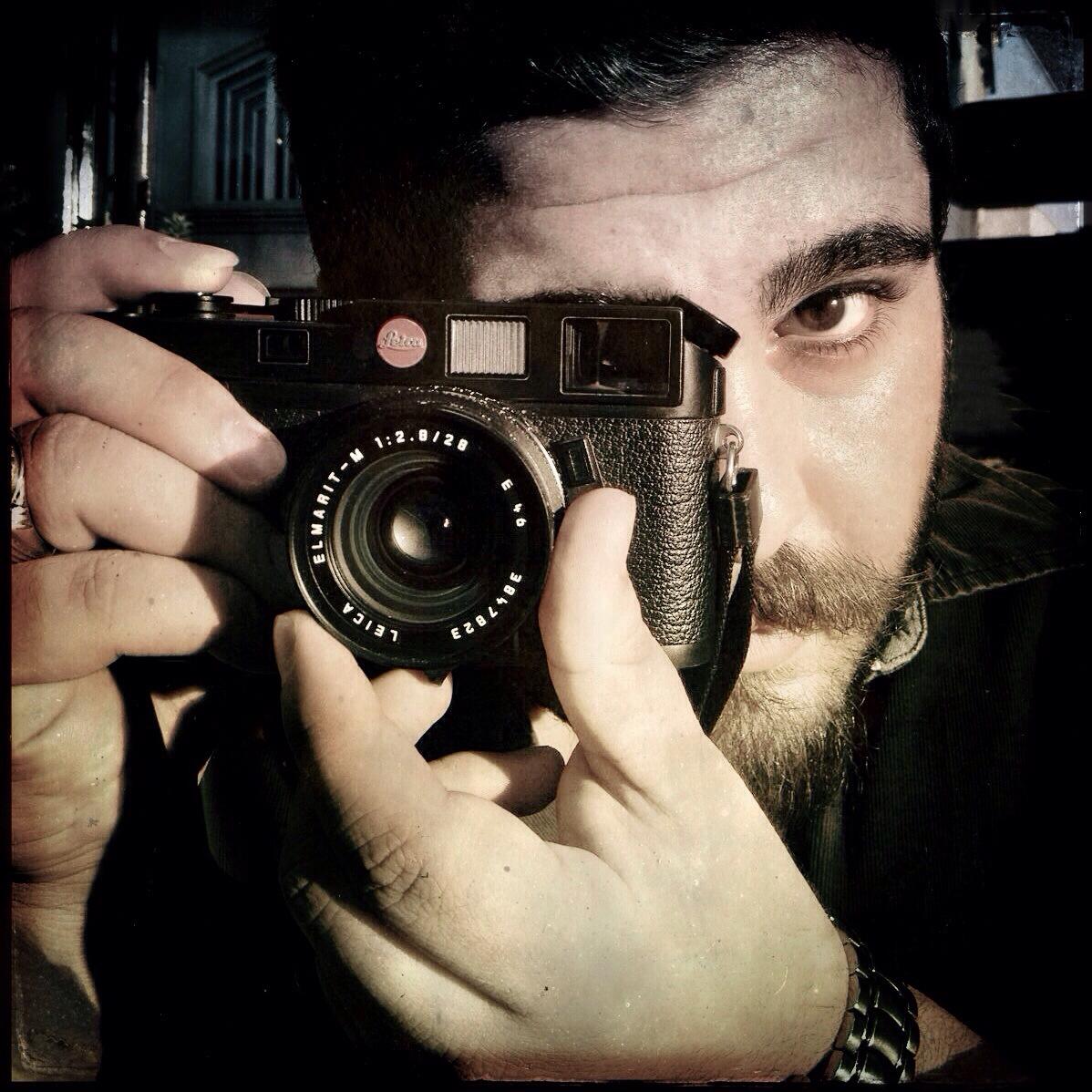 Mehdi Fazlollahi
After almost 12 centuries, still Muslims attend the Ashura Ceremony. The Mourning of Muharram, or Muharram Observances, is a set of rituals associated with both Shia and Sunni, which takes place in Muharram, the first month of the Islamic calendar.
According to Shia narrative, despite being outnumbered by enemy forces, the Prophet's grandson, Hussein, fought an epic battle in 680 AD on the day of Ashura, knowing that he and his followers would be killed so that future generations could draw lessons from their sacrifice.
The mourning of Muharram was started by the family, specially womenfolk, of prophet Muhammad (the Ahl-ul-Bayt) immediately after the death of his grandson and even before entering Damascus.
How the event is mourned differs between different branches of Shia and different ethnic groups but generally five types of major rituals were developed around the battle of Karbala. These rituals include the memorial services (majalis  e ta'ziya), the visitation of Husayn's tomb in Karbala, the public mourning processions, and the flagellation (tatbir).