YASAMAN DEHMIYANI
---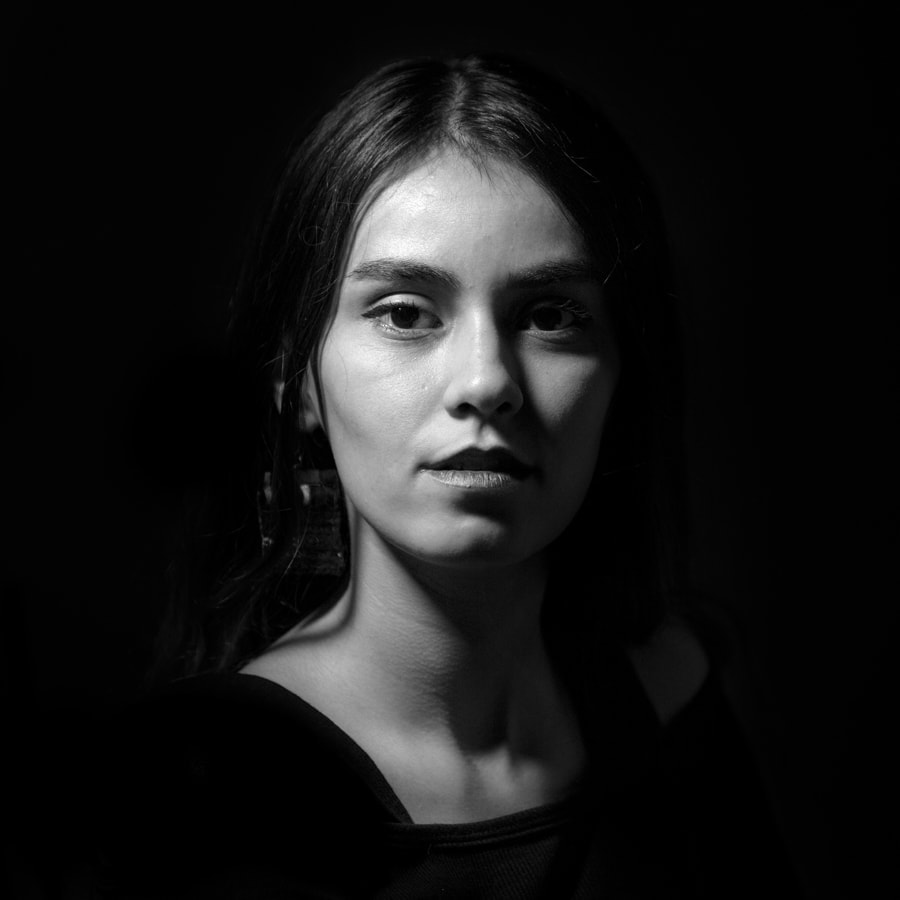 Yasaman Dehmiyani is an Iranian Photojournalist. She has received a Bachelor of Art in Photography and soon after involved with Iranian news industry. Her focus is more on long-term projects and documentary field.
Yasaman works have been published in various media outlets; locally and internationally. She has selected to attend the Noor-Nikon Masterclass in 2014. She also received the award of Ideas Tap and Magnum Photos documentary photography award 2015.
Yasaman is based in Tehran, Capital of Iran and by early 2016 joined the NVP.
---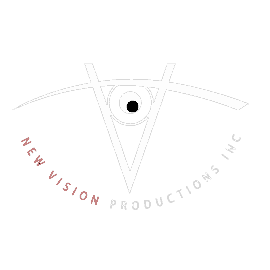 NVP Images
Mailing Address:
4936 Yonge Street, Unit 208
Toronto, On , M2N 6S3
Canada
© NEW VISION PRODUCTIONS INC 2016. All Rights Reserved.