Salman Samdaliri | 2019 Mentee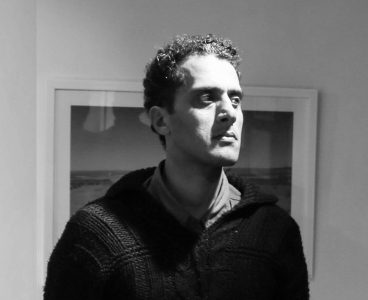 Salman Samdaliri, is a documentary photographer based in Iran. He lives in city of Chaloos; North part of Iran and documents the developments of that region. He started his photography journey almost 4 years ago to fulfill his passion for visual drawing. Street photography became his first choice and later on he moved to the documentary photography. Despite his young Currie in photography; Salman has received 4  awards in Iran and managed to receive 2 grants.
Salman in one of the 2019 NVP Developments Grant winner, and as a result he will be our mentee for a duration of a year to work on his proposed project under supervision and guidance of NVP team. During this period Salman, is documenting the daily life of the youngsters who have chosen to attend the Islamic schools in North-East side of Iran to pursuit their life and spiritual goals.