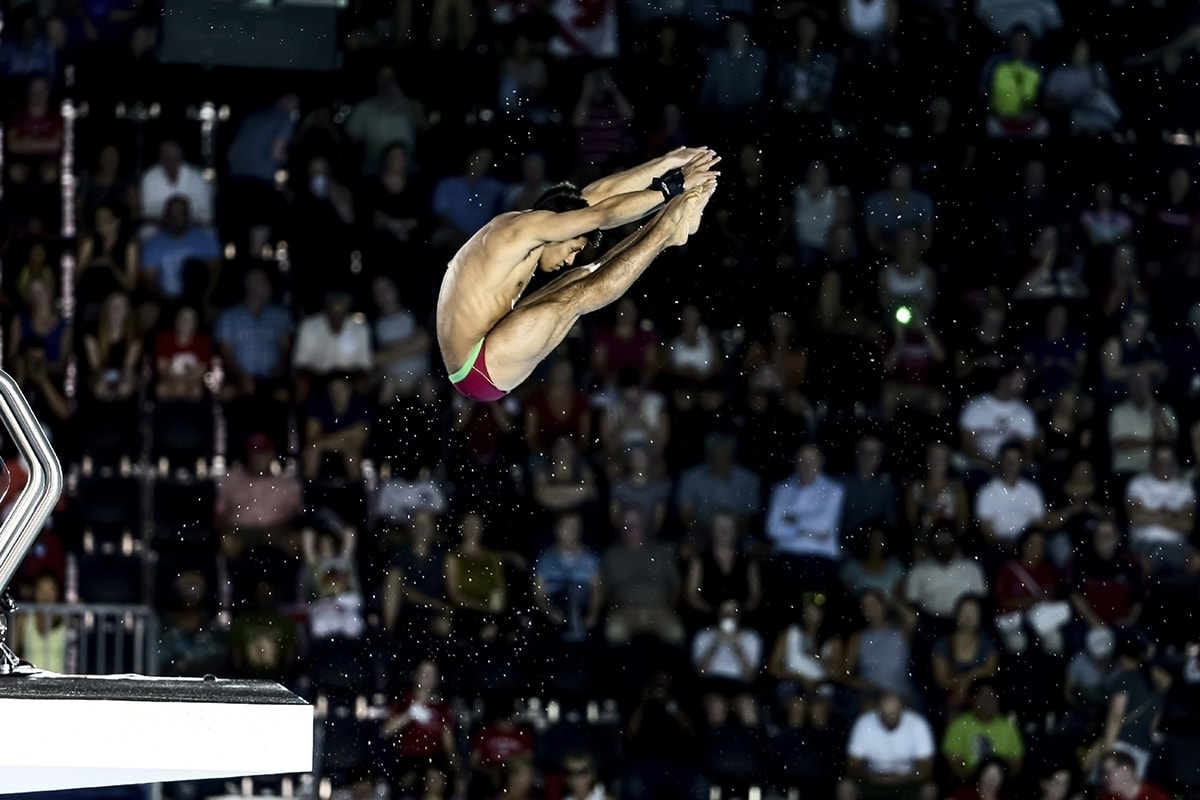 PAN AM 2015
October 12, 2016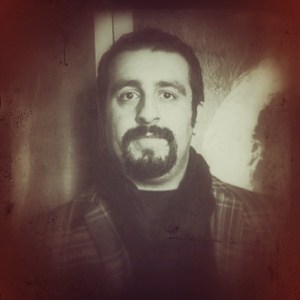 Pooyan Tabatabaei
The Pan American Games are the world's third largest international multi-sport Games; they are only surpassed in size and scope by the Olympic Summer Games and the Asian Games. TORONTO 2015 also marked the third time Canada has hosted the Pan Am Games, previously held in Winnipeg in 1967 and 1999.
On November 6, 2009, the 2015 Games awarded to Toronto, gave the province its first international multi-sport event since the British Empire Games in 1930. Close to 7,000 athletes from across Latin America, South America, the Caribbean and North America put their years of intense training, perseverance and sacrifice to the test in world-class competition in 36 Pan Am sports and 15 Parapan Am sports at the TORONTO. In both 2015 Pan Am and Parapan Am Games, Canada became second Medal holder (217 Medals) and United State collected the most medals (265).
Long distances between competitions spread out across the Greater Toronto Area, issues with the transportation system shuttling journalists around and a sense of apathy among many residents outside Pan Am hot-spots have also been noticed by journalists from the 41 countries participating in the multi-sport event. But overall, impressions of the Games appear to be positive.
LOCATION
Toronto, Canada

CATEGORY
Sport
DATE OF PRODUCTION
2015